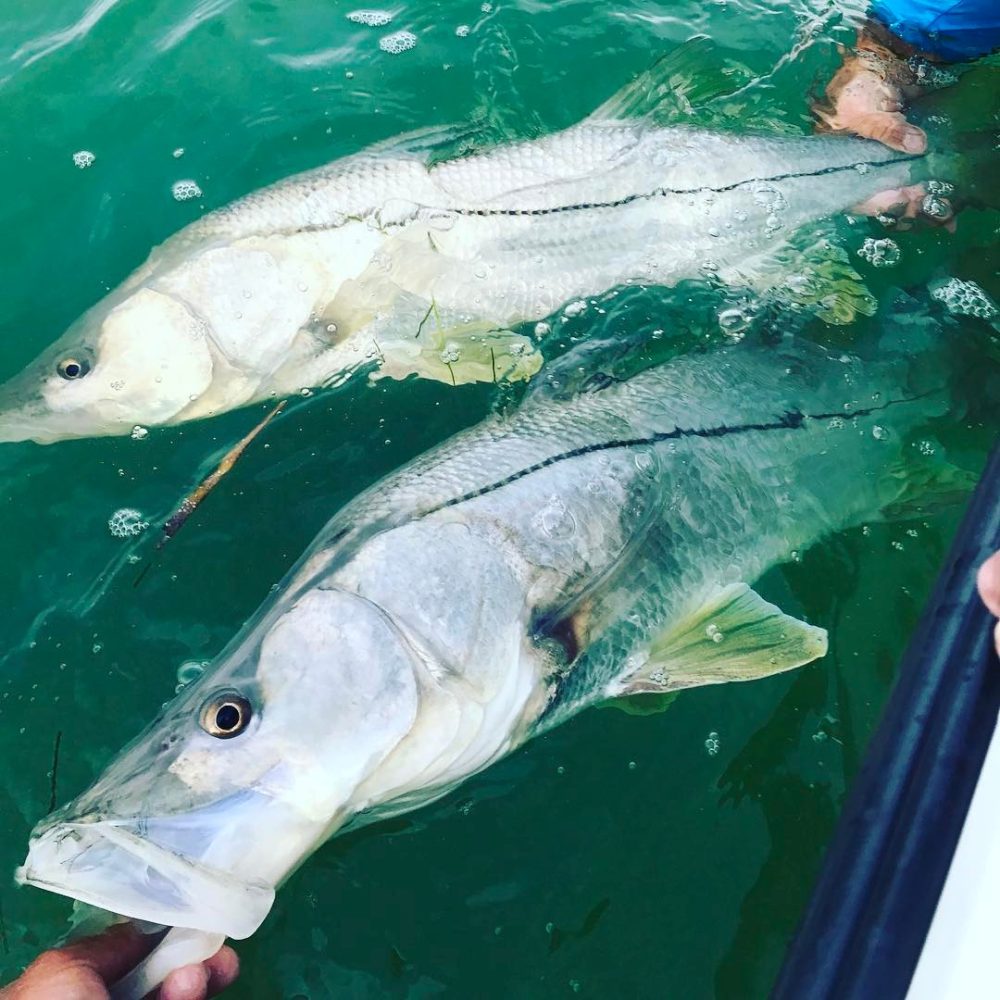 We are so fortunate in Tampa Bay to be surrounded by pristine green blue water in the Gulf and Tampa Bay. It is a fisherman's delight to live and fish here. Located just three miles off the coast of Tarpon Springs, Anclote Key Preserve State Park is accessible only by private boat or ferry service.
Anclote Key
"Anclote Key is an island off the Gulf Coast of the U.S. state of Florida, the largest island in the Anclote Keys, located at 28°11′16″N 82°50′44″W near Tarpon Springs. Its name originates from the Spanish term for "anchor. The island is accessible only by boat and is split between Anclote Key Preserve State Park and Anclote National Wildlife Reserve. The island contains mangrove wetlands, coastal pine flatwoods, and beaches. A large number of shorebirds nest and breed on Anclote Key and the surrounding islands," states Wikipedia.
Fishing
Fishing reports at Anclote Key regularly reports that Anclote Key is a bounty catch of redfish, trout, and snook. Make sure you contact a local experienced Captain and book a fishing charter to maximize your fishing experience. Add a stop at Anclote on your day of fishing Florida's waters.
You can anchor up and toss your bait up current of the drop offs and let your bait drift back to the Snook. Shrimp, small-sized Ladyfish (10″ – 16″), Mullet, Pinfish, etc. are get bait. You can even use cut bait to attract Snook and Redfish.
Anclote Key Preserve State Park
"Enjoy the blue-green Gulf waters that lap gently along the sandy beaches of the four islands that make up Anclote Key Preserve State Park – Anclote Key, North Anclote Bar, South Anclote Bar and Three Rooker Island. The 403-acre park is home to at least 43 species of birds, including the American oystercatcher, bald eagle and piping plover. A picturesque 1887 lighthouse stands as a sentinel on the southern end of the island. Visitors can swim and sunbathe at the beach, fire up a grill and enjoy a picnic, or pitch a tent and enjoy a night of primitive camping under the stars," reports Florida State Parks.
Other Recommended Fishing Spots
There is great fishing all along the pristine flats from Clearwater, Florida to Tarpon Springs and all areas surrounding the Tampa Bay Waters. Fishing along some of the most beautiful beaches in Florida to the gorgeous backwater mangrove shorelines targeting some of the hardest pulling and strongest fish that swim in these salty waters. Three Rooker Island, Caladesi Island, are great spots to fish too.
Captain Brian Mathay
Looking for a fun and exciting day on the water? Look no further than Clearwater Inshore Fishing owned and operated by Captain Brian Mathay. Book your fishing charter today or call at (727) 667-8291.