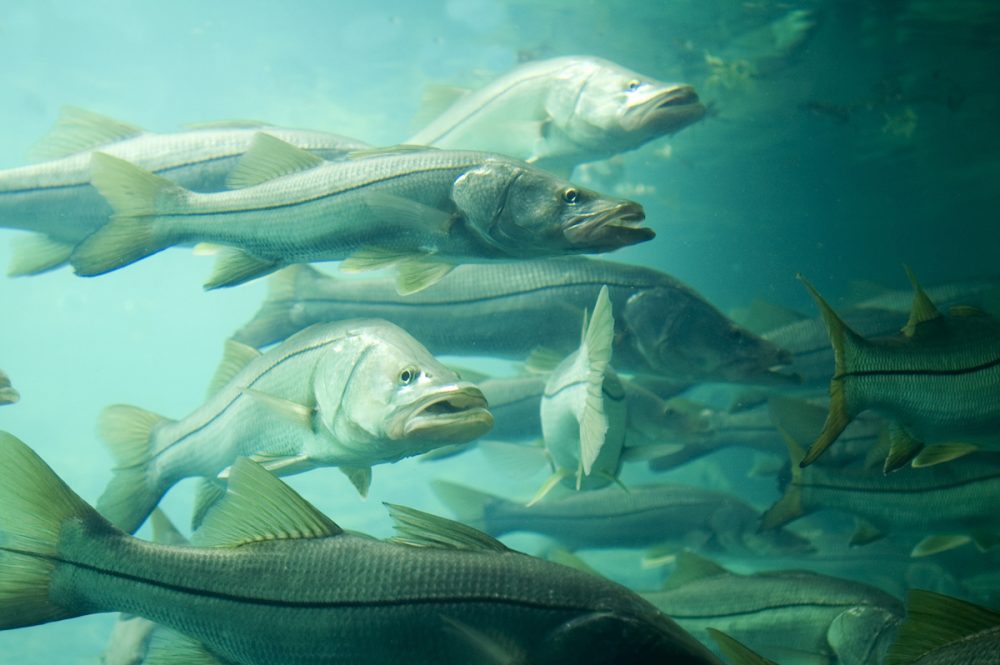 Winter just wants to hang on. A few recent cold fronts have set us back a couple weeks but the weather forecast is starting to look good. Two weeks ago the water temperature was in the upper 70's and the fish were chewing the bottom out of the boat. But over the last week the water has dropped into the 50's again. The trout bit remains strong. Shrimp has become the go to bait over the last week with bait disappearing from the flats.
The Snook and Redfish are still around in big numbers but are slightly reluctant to take your bait. Over the next week the highs are expected to be close to 80 degrees which will have these fish chewing once again.
I have a couple afternoons open in March and April is almost filled up. Don't wait to book you next fishing charter with Clearwater Inshore Fishing. Call (727) 667-8291 to book.