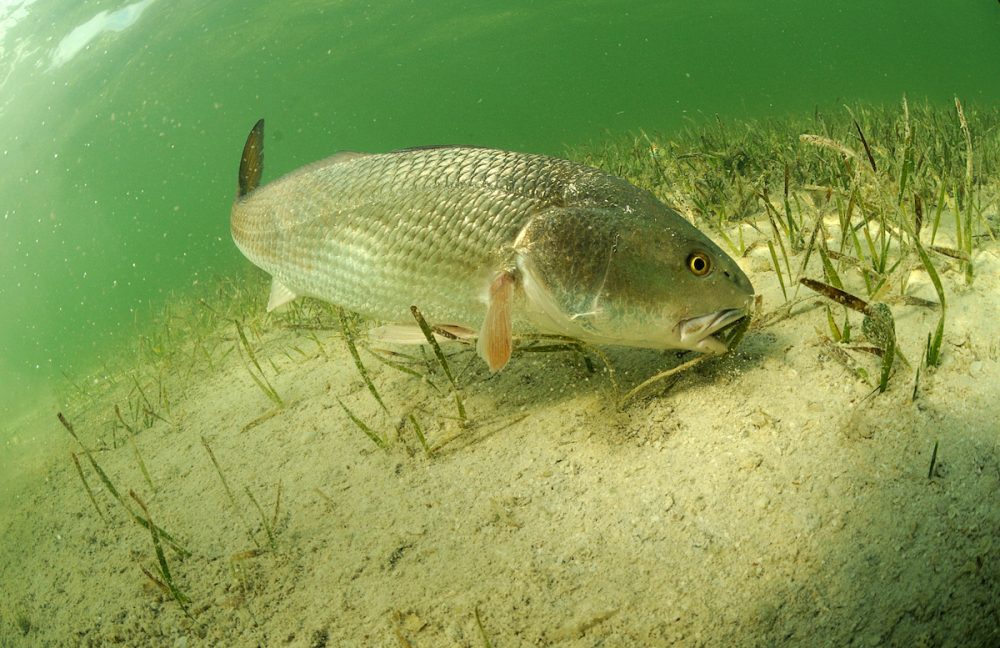 Redfish and Trout are still the go to species right now. Water temperatures are hovering between 50 and 60 degrees but the long term forecast looks fantastic. The flats will be crystal clear allowing for some great sight casting to both species.
Look for a big influx of Redfish over the next few weeks as we should start to see some big schools invading the flats as bait starts to return.
This is also the best time to get your hands on some trophy sized trout as the move into some shallow waters and warm up.
It won't be long before the Snook start to return to the flats and soon to follow will be the arrival of the Silver King (Tarpon).
Don't wait to book your charter for the Spring or Summer. Dates are filling up!!